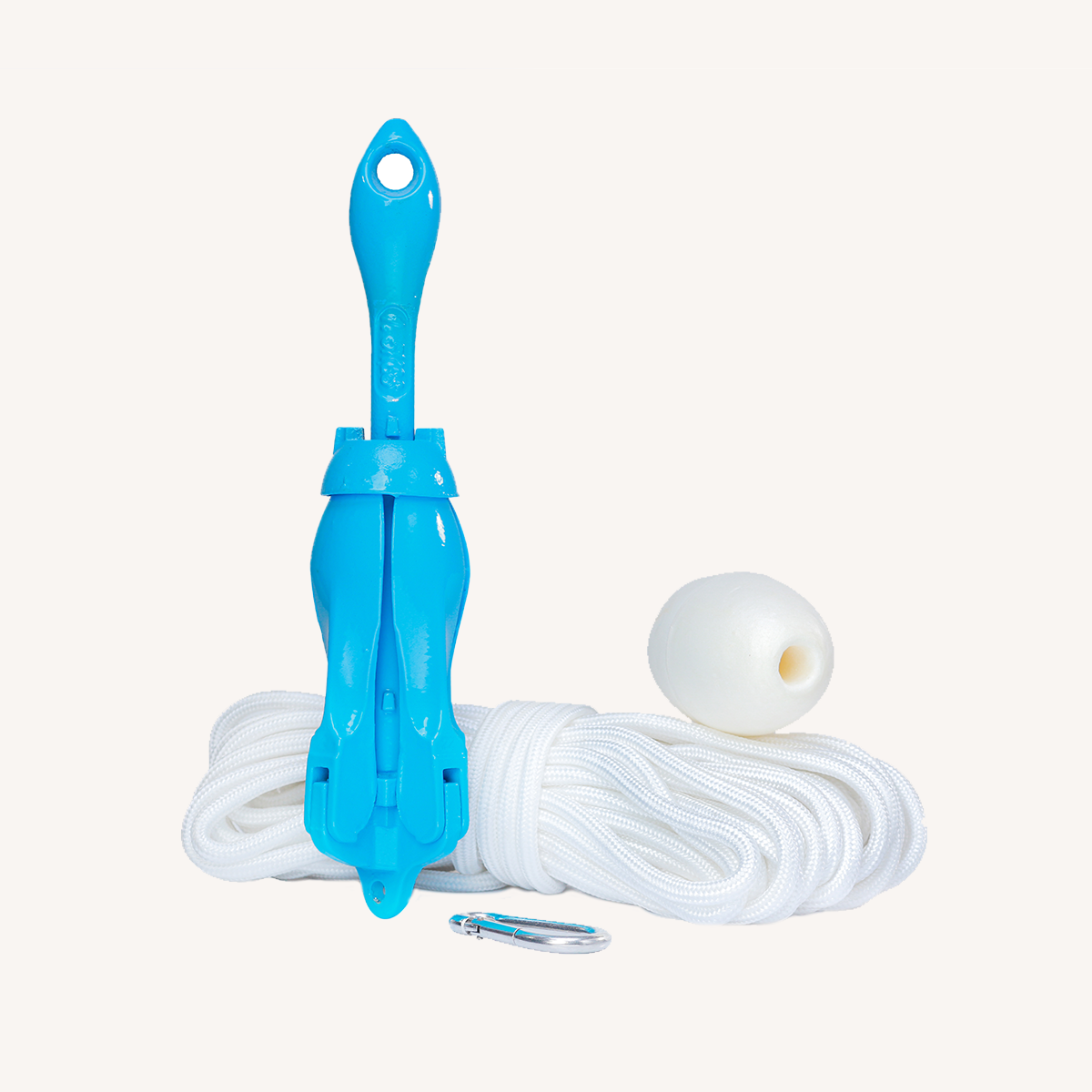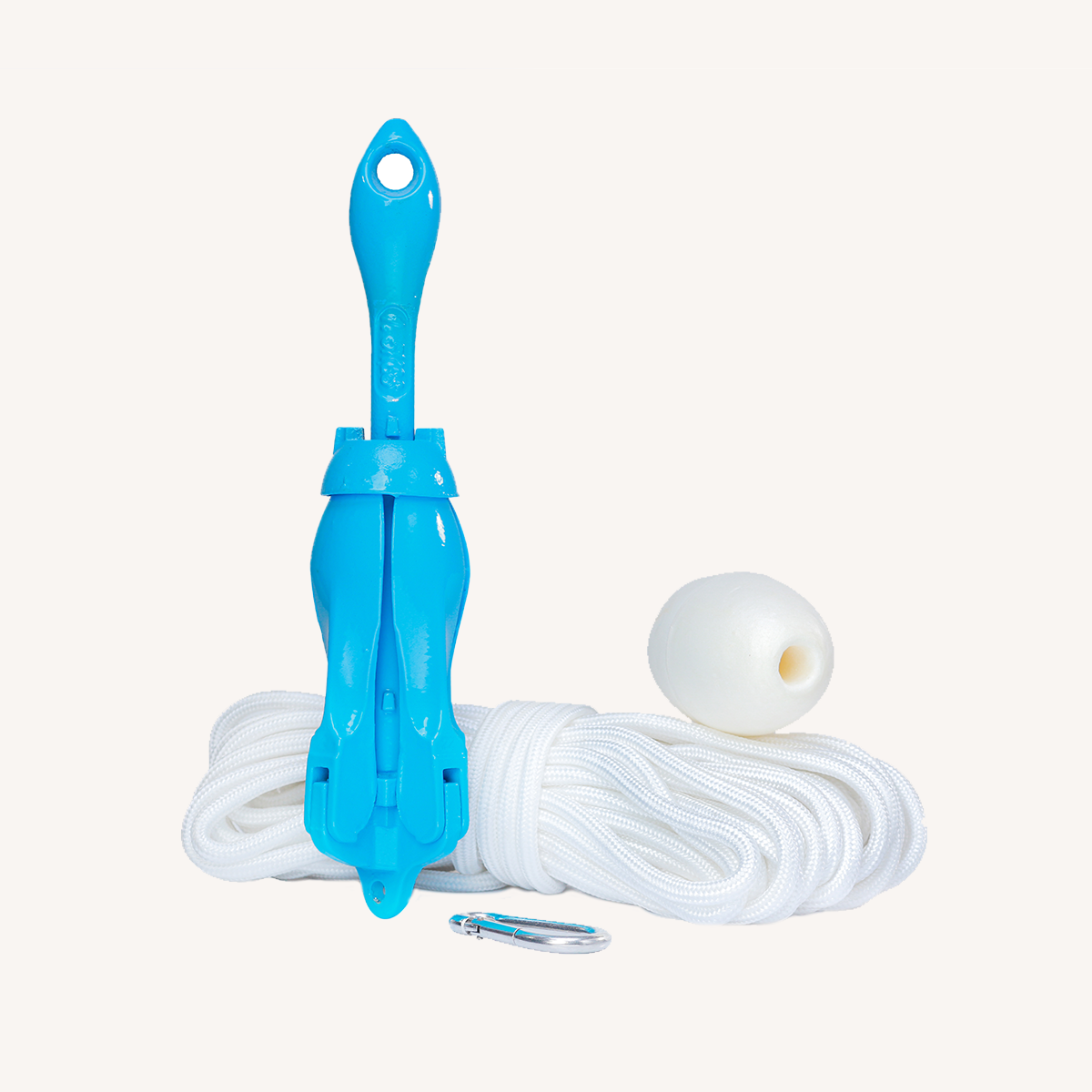 Our paddleboard anchor is the perfect tool to allow you to stop in the middle of a beautiful lake, and enjoy the view on your Maddle. It's also great to chill with your friends without moving with the current.


Water resistant metal anchor
Rope with floater
Transport bag

Our accessories are covered by a limited 1 year warranty, and our 2022 boards are covered byy a 2 year warranty. Damage due to misuse or negligence is not covered. Warranty period starts from the date of shipping. See more



We accept: Visa, Mastercard, UnionPay, JCB, Diners Club, American Express, Discover, Paybright, Google Pay, Apple Pay.


We're here to help. Get in touch for any questions or inquiries.

Live chat is available between 9 am and 9 pm EST.
Phone: 888-8-MADDLE.
Email: hello@maddleboards.com
Visit our FAQ.



Loved by 10,000
Canadians
"Still in love with my Maddle"
@beurl
56k followers
Entrepreneur & Digital Creator
"I adore my Maddle because it allows me to be active or to relax, depending on my mood"
@jeannemap
77k followers
Outdoor Lover & Ambassador for Tourisme Québec
"I love it!"
@cam_ds
40k followers
Content Creator & Full Time Dog Mom
Maddlers from all
around the world
Explore the Maddle Universe